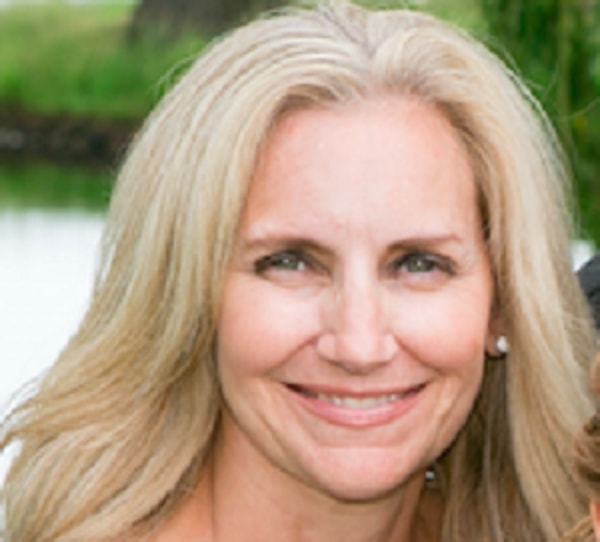 A Note from Dr. Brua

Welcome to Gavin District 37, home of the Gavin Tigers!

It has been a great start to the 2018-2019 school year, thanks to our amazing students, teachers, staff, and families! Due to our work during the 2017-2018 school year, we have created several new initiatives for this school year. As part of our Strategic Plan action steps, we have provided the following opportunities for our students and community:

Social Emotional Learning programming called Second Step beginning in Early Childhood - grade 8
Math proficiency maps, assessments, and resources with Ready Math for grades Kindergarten - grade 8
English Language Arts proficiency maps and Journeys resources for grades Kindergarten - grade 5 and unit development and resources for grades 6-8
Student Services review of student programming including the addition of co-teaching and Structured Learning opportunities
Shared Food Service Model with Big Hollow District 38 with student meal sales improving up to 40% over last year
New opportunities for clubs for South students including Walking Club, Musical, and National Junior Honor Society
STEM Specials for Kindergarten - grade 5 and Project Lead the Way for grades 6 - 8
Band and Chorus programs with growing enrollments each year
Grants for improvements and support through Discover Volunteers and Chicago Cares at South/Central and Enchanted Backpack for Central
Community Engagement opportunities beginning in 2017-2018 to gather feedback about capital improvement options and life safety needs
Improved student achievement through our PARCC, MAP, FastBridge, and School Improvement Planning
An outstanding Gavin Involvement Group (parent group) who provide funding for school needs such as instrument repairs through the Holiday Bazaar, Book Fairs, Gavin Gallop, etc.
Much, much more!

Please click on the following link to see our work during Summer 2018 and our initiatives for the 2018-2019 School year!

Gavin D37 Summer & New Initiatives 2018

Also, please check below for my weekly Superintendent messages to learn more about the Gavin D37 initiatives and goals!

With gratitude,

Julie A. Brua, Ed.D.

About Dr. Brua

Dr. Brua is a graduate of the Learning Forward Academy Class of 2014, and is an adjunct professor for the University of St. Francis in Joliet. She has a Bachelor of Science in Elementary Education from the University of Illinois, a Master of Education from the University of Illinois, an Administrative endorsement from DePaul University, a Doctorate of Educational Administration from Northern Illinois University, a Superintendent endorsement from Northern Illinois University, and an ESL/Bilingual endorsement from Benedictine University. She completed her Chief School Business Official endorsement in February 2018 from Northern Illinois University.

Dr. Brua's passion for education, strengthening community relations, and student centered decision making are inspiring and exciting for the future of Gavin SD 37.