Thank you for your interest in joining our Gavin team for 2022-2023!
Current Employment Opportunities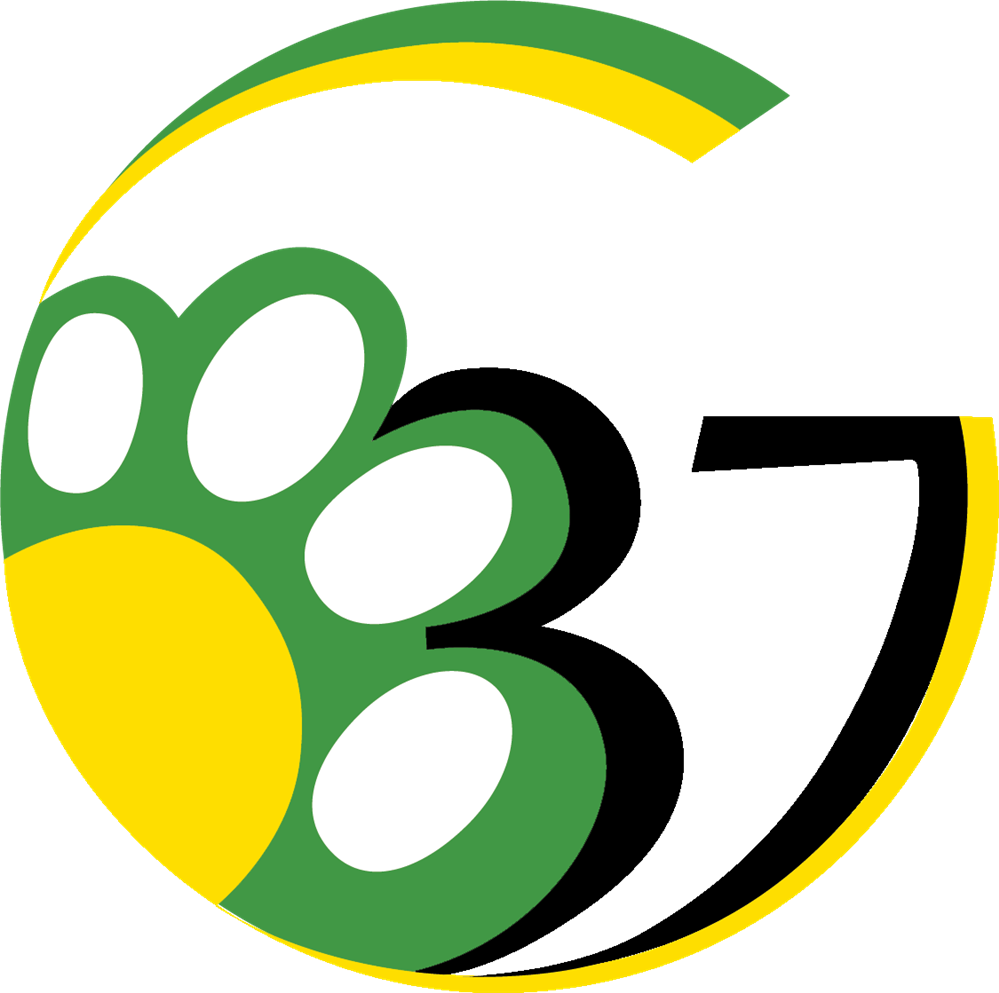 We currently have the following positions available:

Assistant Principal, Gavin Central

School Social Worker, Gavin Central

MTSS Interventionist, Gavin Central

Art Teacher, .60 Central, .40 South

Teacher's Aide for PE - Gavin Central

Administrative Assistant for Student Services - District Wide

7th Grade Science Teacher - Gavin South

P.E. Teacher - Gavin Central

If you are interested in any of these positions or have any questions, contact:

Carrie Coats, ccoats@gavin37.org, (Gavin Central Principal)

(2) full-time, starting at $13.50/hour, Click here to Apply

SUBSTITUTE TEACHERS NEEDED


Gavin School District 37 is looking for qualified substitute teachers. The daily rate is $115 per day, $125 after subbing 15 times each year. We will accept those individuals who have a valid substitute or teaching certificates/licenses.

If you are interested in becoming a substitute teacher in Lake County, please contact the Regional Office of Education or check the Illinois State Board of Education website for information.
Gavin School District 37 is an equal-opportunity employer.