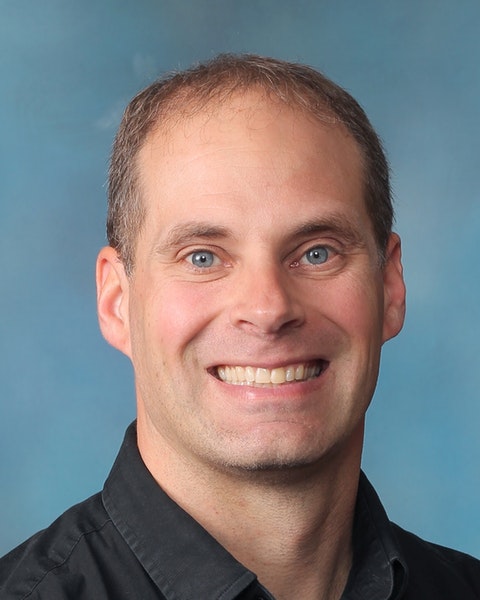 From the Desk of Mr. Jurgaitis

Principal

847-546-9336

jjurgaitis@gavin37.org
About Mr. Jurgaitis

I grew up here in Ingleside, Illinois and graduated from Grant Community High School. Following high school, I went to the College of Lake County before transferring to the University of Illinois at Urbana-Champaign. I completed a Bachelor of Arts with a major in European History. It was shortly after that I began my unofficial start at Gavin working as a substitute teacher. I worked as a substitute teacher while earning my teacher certification from North Park University in Chicago. As part of my certification program, I completed my student teaching requirements at Gavin South. I completed my certification in 2002 and was hired as the sixth grade social studies teacher at Gavin and remained in that position for 5 years. For the 7 years that followed, I taught eighth grade social studies. During my 12 years of teaching at Gavin, I also served in several other roles. I enjoyed 12 years of coaching boys' basketball and 6 years of coaching boys' volleyball. I served as the athletic director for 8 years. I also helped organize and chaperone numerous Gavin student travel opportunities, including educational experiences to Washington, D.C., England, and Japan. I was also trained and became a new teacher mentor for educators beginning their teaching careers at Gavin. I completed a Master of Arts in Educational Leadership in 2012 from Northeastern Illinois University. It was in 2014 that I was hired as assistant principal at Gavin South and in 2015 I was hired as principal. I have been truly honored to serve the Gavin community during my career and I look forward to many more.
I currently live with my partner, Amber, our two sons, Xander and Deklan, our dog, Charlie, and our lazy cat, Rhett.